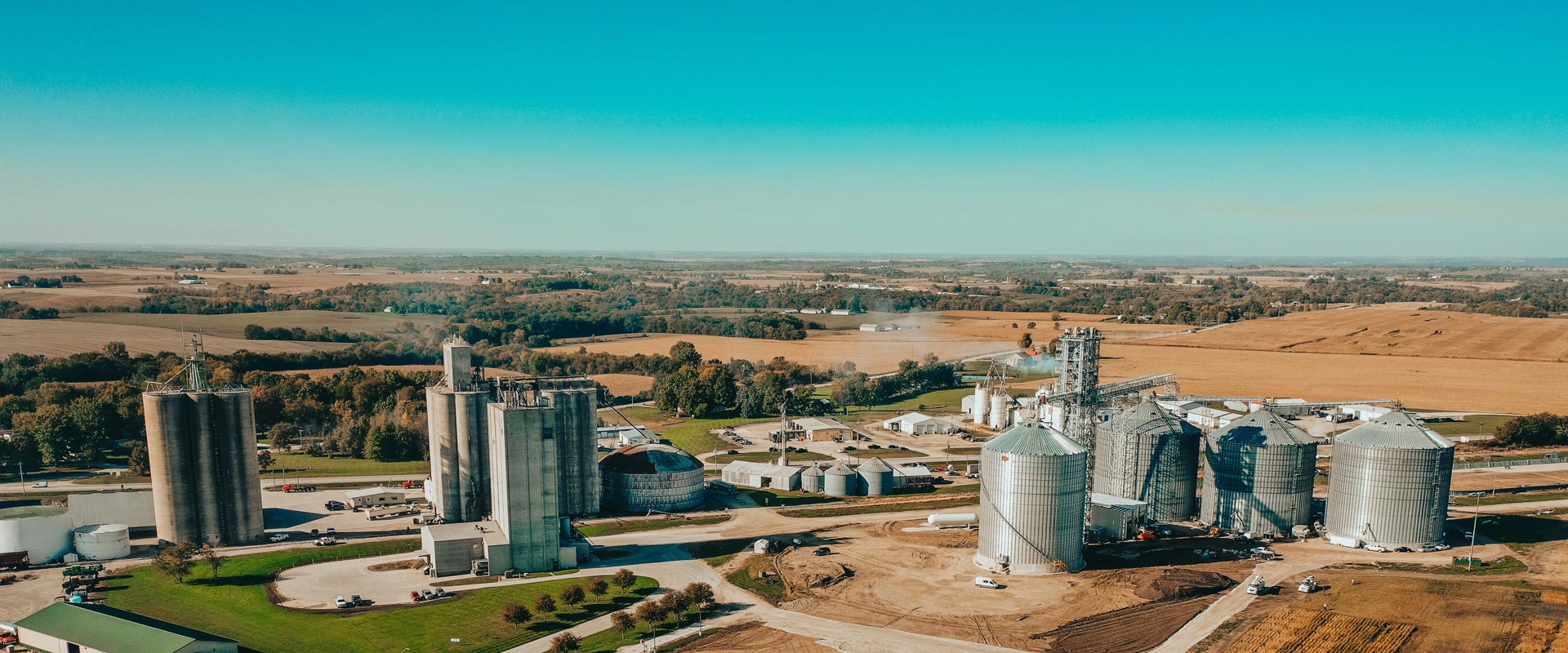 Speed up your harvest
Find out how we can help
Contact Us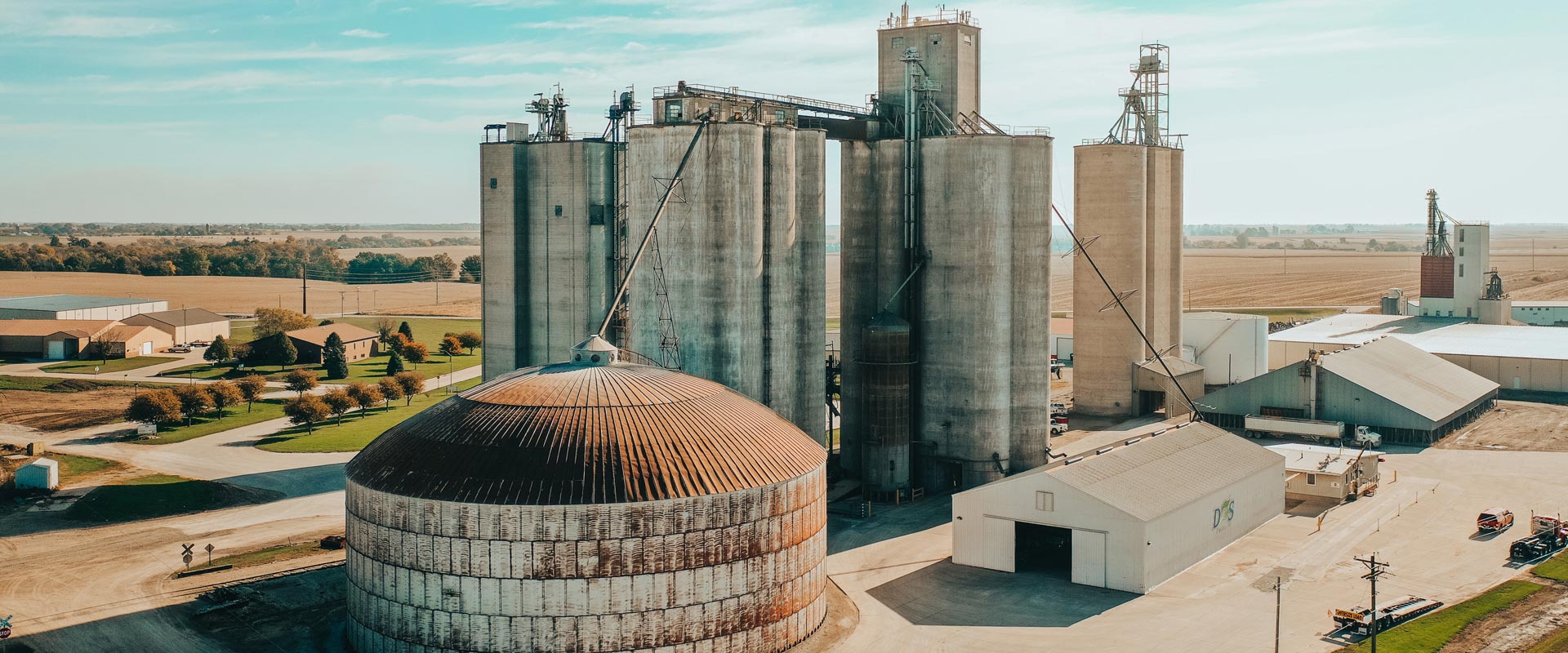 Grain STorage & Drying Options
Learn About Our
Learn More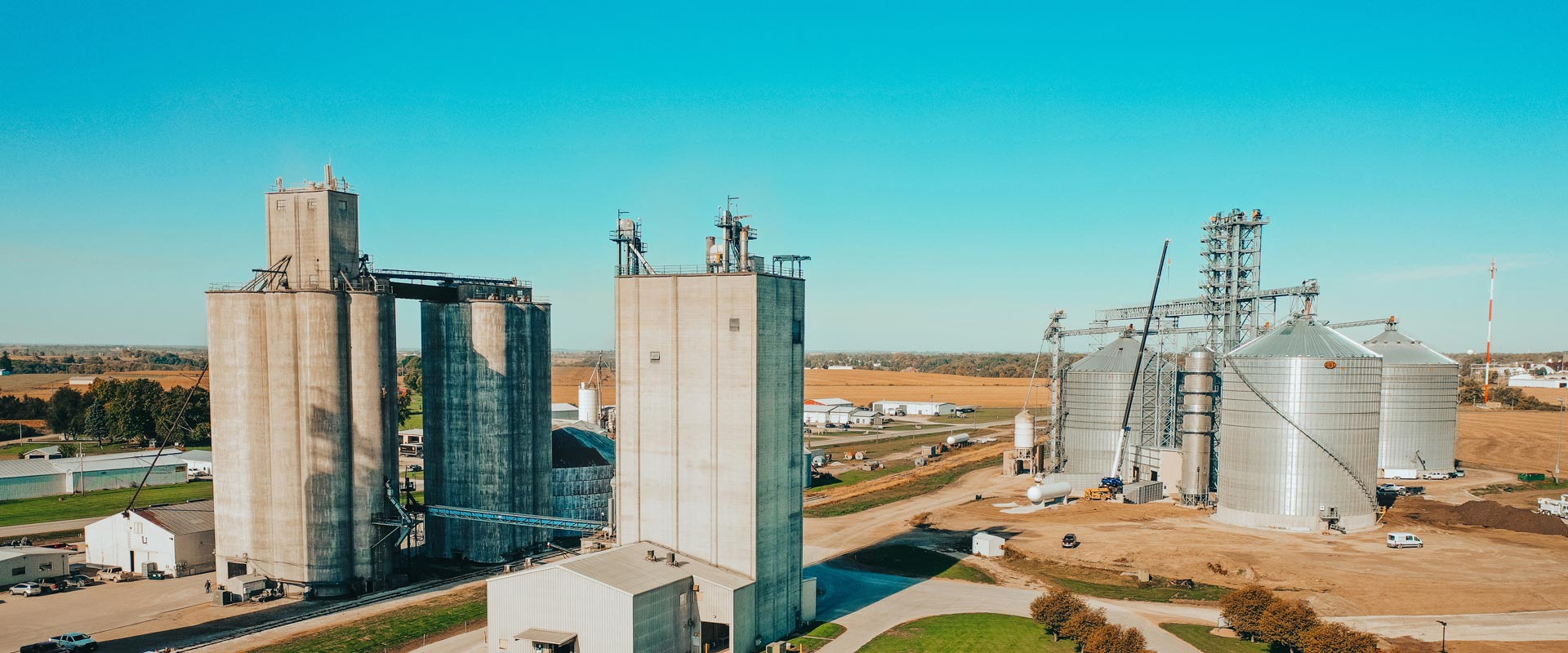 Toll Milling inquiries
Contact us for
Contact us
Grain Elevator Hours
Monday - Friday: 7am - 5pm
Saturday: Closed
Weather Pending During Harvest Season
Extended hours posted at Probe Shack.
ANNOUNCEMENTS 
We now offer ACH for your settlements, give us a call for details.
Give us a call about bonus premium contracts, add some more value to old crop sale.
These bids are subject to change without notice. Contact DFS Oskaloosa for up-to-date bids. 641-673-9731.
---
DFS Oskalooska daily grain Market
Delivery
Cash
Basis
CBOT Futures
Futures Month
January-21
5.11
-0.20

5.31
CH21
February-21
5.15
-0.16
5.31
CH21
March-21
5.20
-0.11
5.31
CH21
April-21
5.34
-0.01
5.35
CK21
May-21
5.35
0.00
5.35
CK21
June-21
5.35
0.03
5.32
CN21
July-21
5.32
0.00
5.32
CN21
O/N-21
4.30
-0.30
4.60
CZ21
December-21
4.38
-0.22
4.60
CZ21
Updated as of 3pm on January 15, 2021
---
DFS Oskalooska Daily Soybean market
Delivery
Cash
Basis
CBOT Futures
Futures Month
January-21
13.57
-0.60
14.17
SH21
February-21
13.62
-0.55
14.17
SH21
March-21
13.67
-0.50
14.17
SH21
April-21
13.65
-0.50
14.15
SK21
May-21
13.65
-0.50
14.15
SK21
June-21
13.51
-0.50
14.01
SN21
July-21
13.51
-0.50
14.01
SN21
O/N-21
11.23
-0.75
11.98
SX21
Updated as of 3pm on January 15, 2021